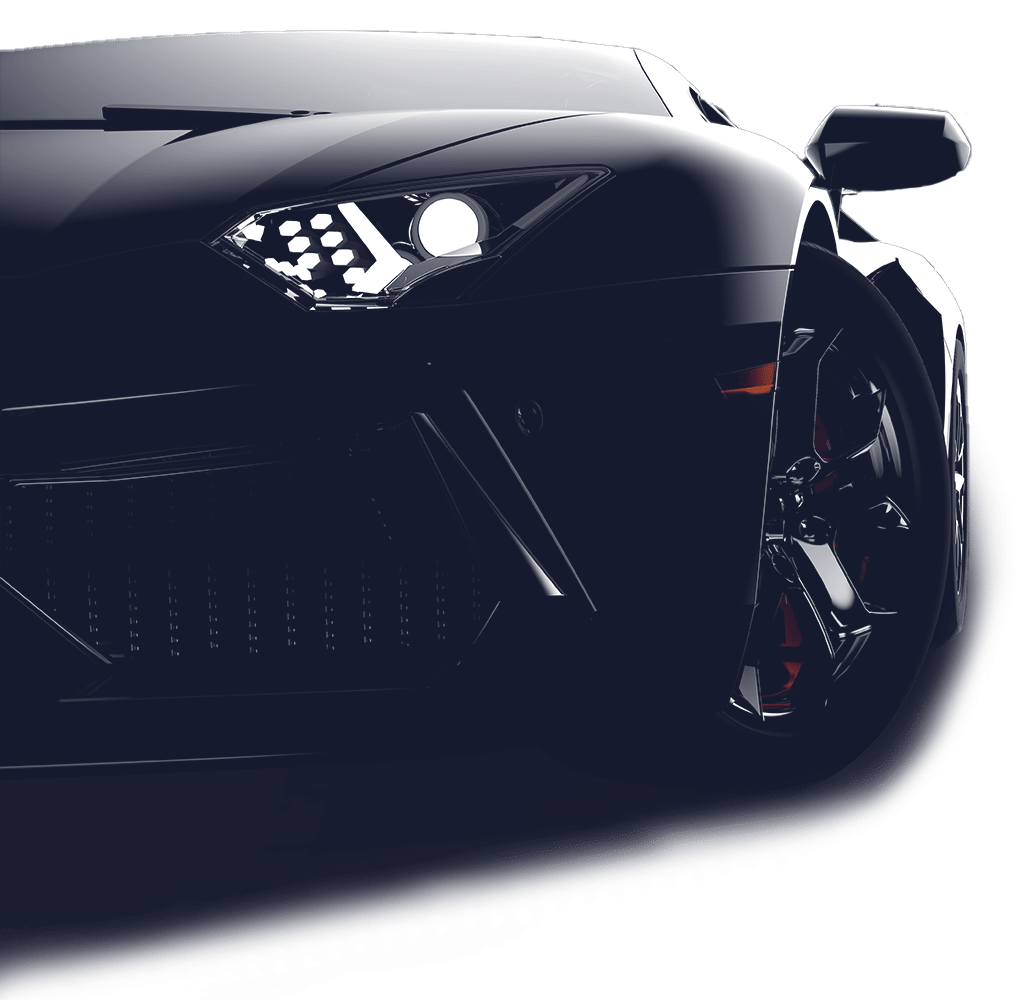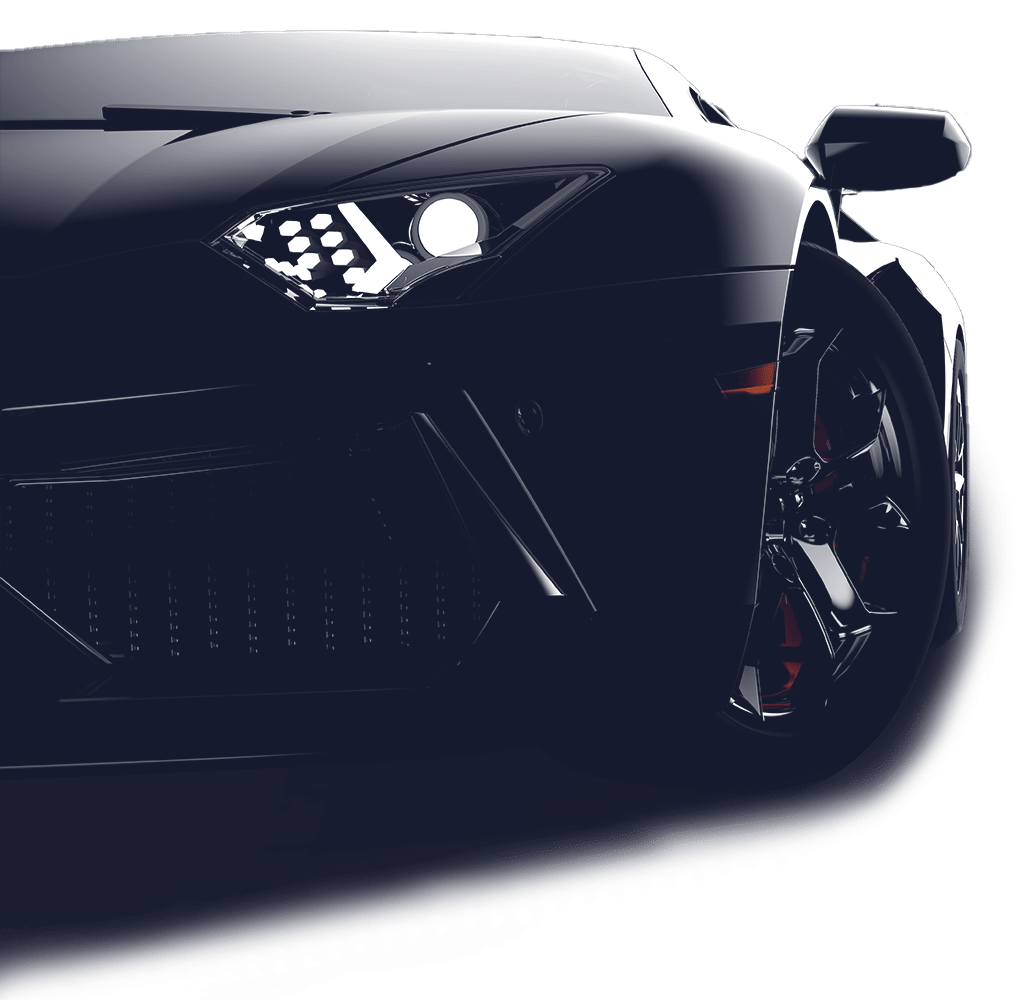 Miami's premiere
AUTO detailing studio
High End Detail was founded by Josue Recinos in Miami, FL in 2013. He started detailing vehicles from his van as a mobile detail service.
Passionate, determined and hardworking, he honed and perfected his craft and kept impressing his clients with his attention to detail and quality work. One customer at a time, one detail job at a time, he built his business from the ground up to the point that it was time to get a physical shop. It was a big leap at the time, but he set up his home base in the Kendall Tamiami airport area and the sacrifice and the results speak for themselves.
We maintain the latest technologies at the shop to ensure the utmost quality work, from custom plotters to cut the perfect PPF protective film shape to fit every vehicle, to specialized lighting to detect paint defects and damage not visible to the naked eye.
Reserve your appointment today
DETAILING
&


CUSTOM SERVICES
Our HD Headlight Restoration Service will transform aged, coarse and yellowing, fogged or hazy headlights and leave them looking like factory new.
We offer specialized and customized window tinting services using the latest technologies and techniques.
If you are serious about protecting the paint on your vehicle, then you need our Paint Protection Film.
Our popular ceramic coating custom service offers the long-term paint protection many owners are looking for. 
It includes everything in the HD Exterior Detail package with one key difference. We perform a single stage paint correction process for all the exterior paint surfaces of your vehicle.
Our popular HD Exterior Detail is a great way to improve the appearance of your vehicle at an affordable price. No other detail service at this level provides so much value to owners.
Bring your vehicle to us or for select services, we'll arrange an insured transport. Call and talk to us today and we'll help you coordinate a convenient appointment.
We only use premium, never diluted top-notch products to guarantee the best possible results.
Our crew members are all highly trained, skilled and fully-equipped with the professional gear and supplies needed so we can truly deliver a high-end detail every time.
The key to our success has been a happy and loyal client base, so over the top customer service and our Iron-Clad Satisfaction Guarantee is an integral part of our business model.
Reserve your appointment today